Anyone who knows me, knows that I am a thrift store lover.
I go daily if I can.
Once you find a few treasures like I have found, you too would be hooked.
Take these mirrors for instance.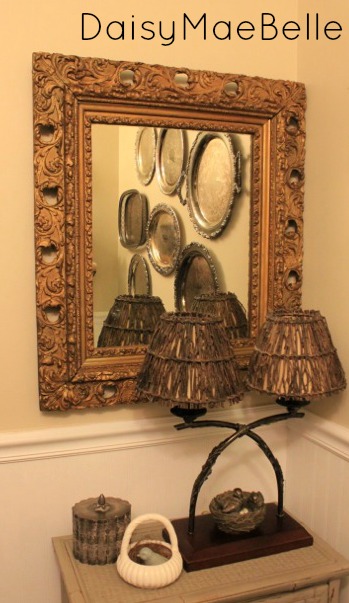 I picked them one up at Goodwill a couple of weeks ago.
I had no idea what I was going to do with them, but I couldn't leave 'em behind.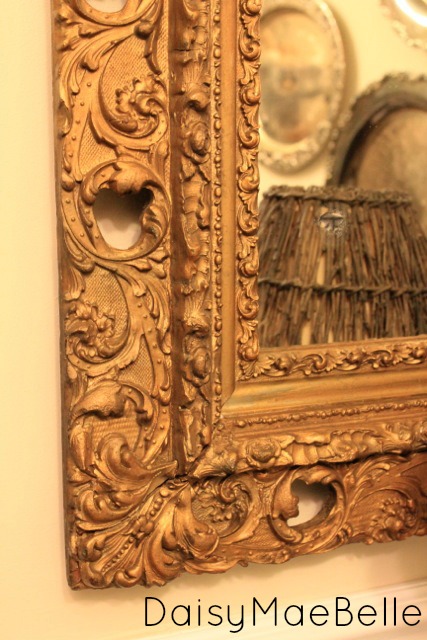 Apparently there is a very popular song right now about thrift stores.
If you have a teen, ask them.
They know the song.
Or, if you are just cool, you know the song.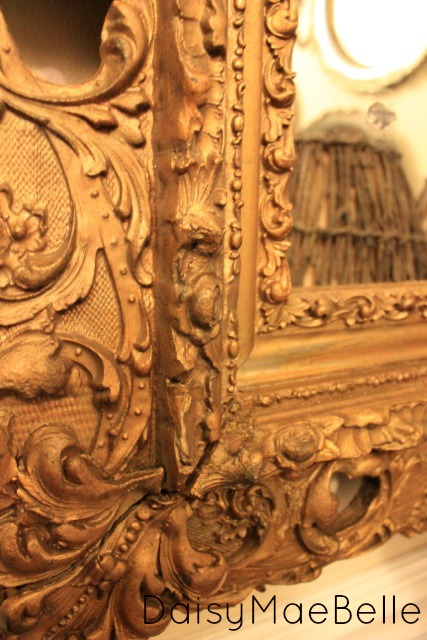 I have not heard it yet.
I am probably the most pop culturally unaware person that you would ever meet.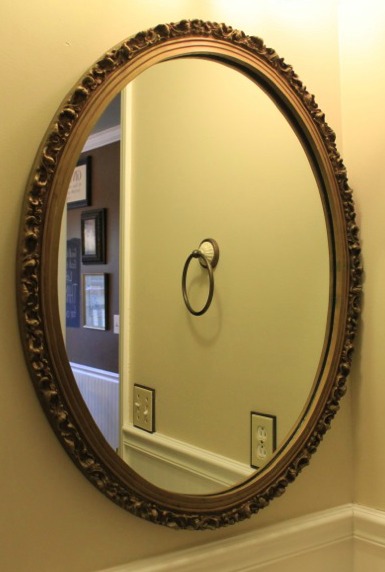 It seems that the "radio" version is the only way you should listen to this song.
I have had several people tell me that they always think of me when they hear it.
I wonder if I should be offended?!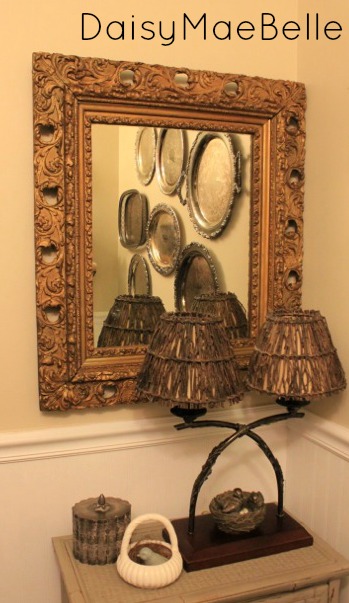 I haven't been to Goodwill yet today; I better get hoppin'!
Maybe I will catch the song on the way. . .
If I turn my radio on?
Life to the full,
Melissa
Sunday
Monday
Tuesday
Wednesday
Thursday
Friday
Saturday