I'm in the process of decorating our master bedroom.
I'm almost done.
So close to being done…that I've almost stopped working on it…
…before it's finished.
You know what I'm talking about.
You work and work and work on a project…and then you just leave the last things on the list undone.
You're bored with that project and ready to move on to the next.
So today when I was fanning through my paint deck trying to pick out the perfect shade of cream for my kitchen (which is the next project)
I stopped myself…and marched myself up to my room…and finished another project that needed to be done in there.
I AM GOING TO FINISH THIS ROOM BEFORE I START ON ANOTHER!
And I'll be so glad that I did. 🙂
So today I pulled out the Annie Sloan Coco paint.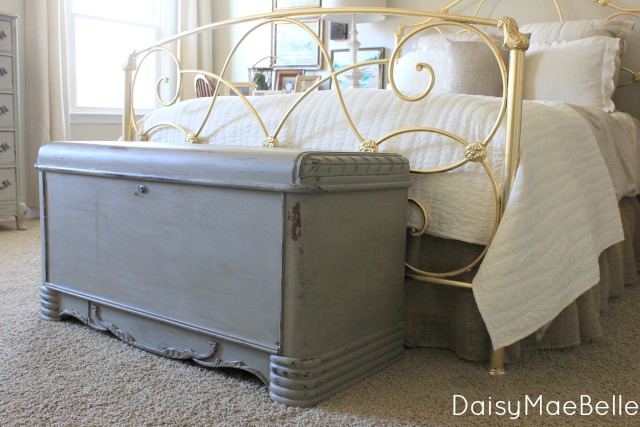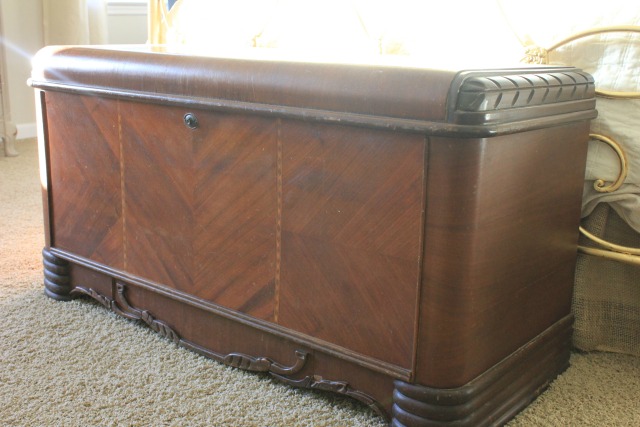 Here is the before…It looks much better in this picture than it did in person.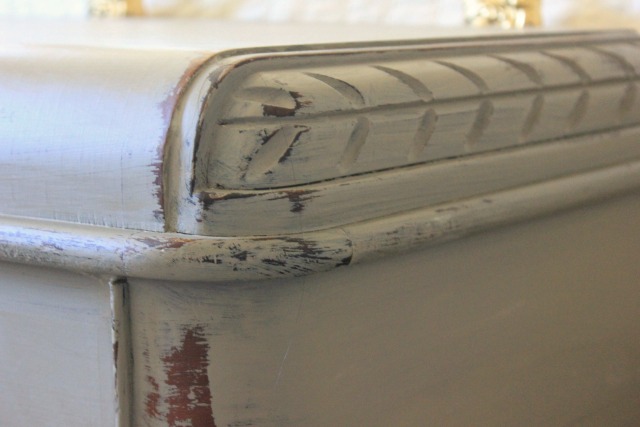 I used Annie Sloan Chalk Paint in Coco.
I distressed it with a damp rag.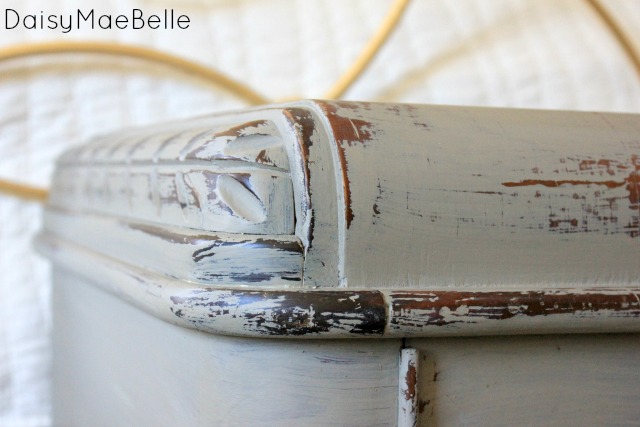 And followed it with a clear wax.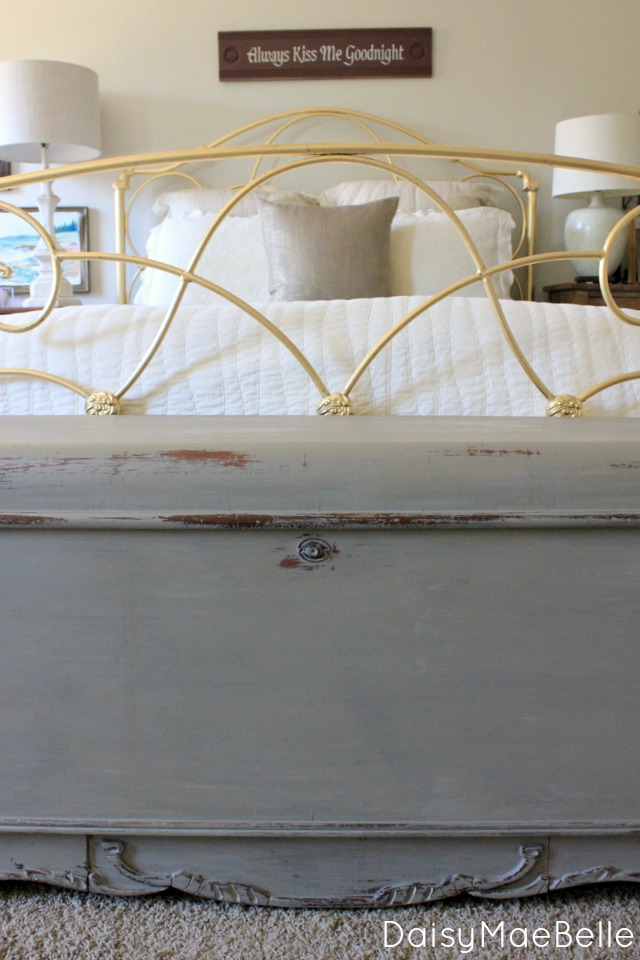 It's perfect with my gold leaf bed.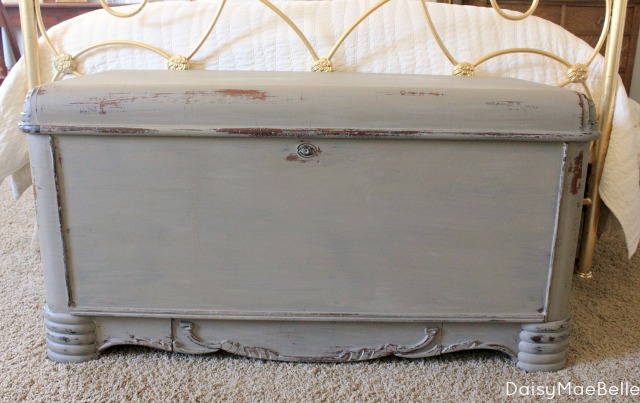 And my new burlap bedskirt.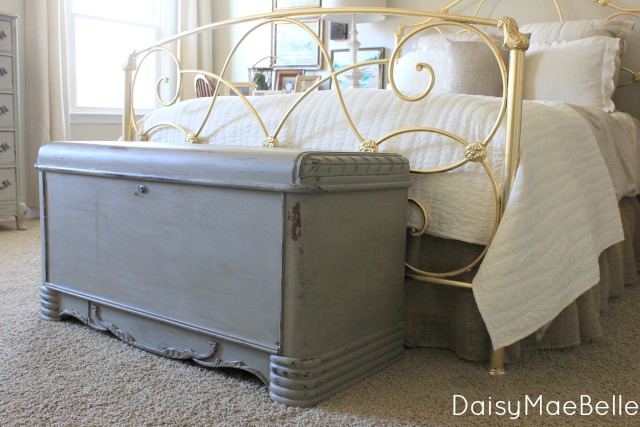 And that's one more project that I can scratch off of my list!
One project closer to being able to move on to my kitchen!
(And if you happen to know the perfect shade of cream…you can just leave that in the comments.)
Life to the full!
Melissa