Gotta make this quick.
We have been on the beach all day.
Grabbed a quick bite of dinner.
(A delicious crock pot lasagna that I pinned!)
Now, my girls are itching to go crab hunting. . .
The beach life is the life for me!
Back in Murfreesboro, here is the little touch of fall that I added to my landing.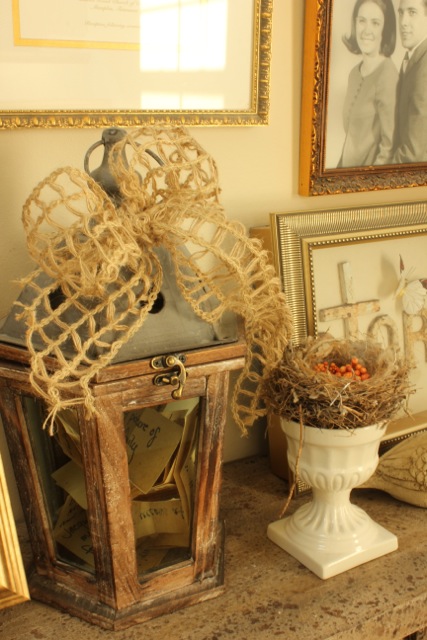 This is where the fall decorating ends.
I do not do anything upstairs, but I just can't resist adding a little something to the landing.
You can see it from the foyer!
I grabbed 3 little white pumpkins at Kroger.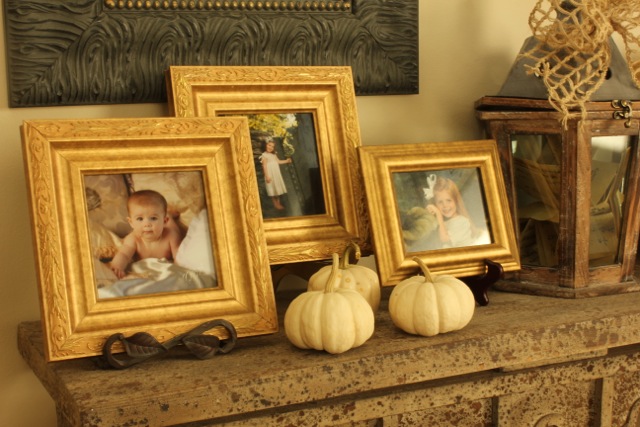 I added some fake berries to my little nest.
And, a bow to the lantern.
Can I tell you a sweet story about that lantern?
My husband got it for me for our 16th wedding anniversary.
He added (on pretty papers) 16 of his favorite memories of our marriage.
He is so romantic!
I have kids waiting. . .
Lots of crabs to catch!
Life to the full,
Melissa
Here are the places that I party!
Sunday
Monday
Tuesday
Wednesday
Thursday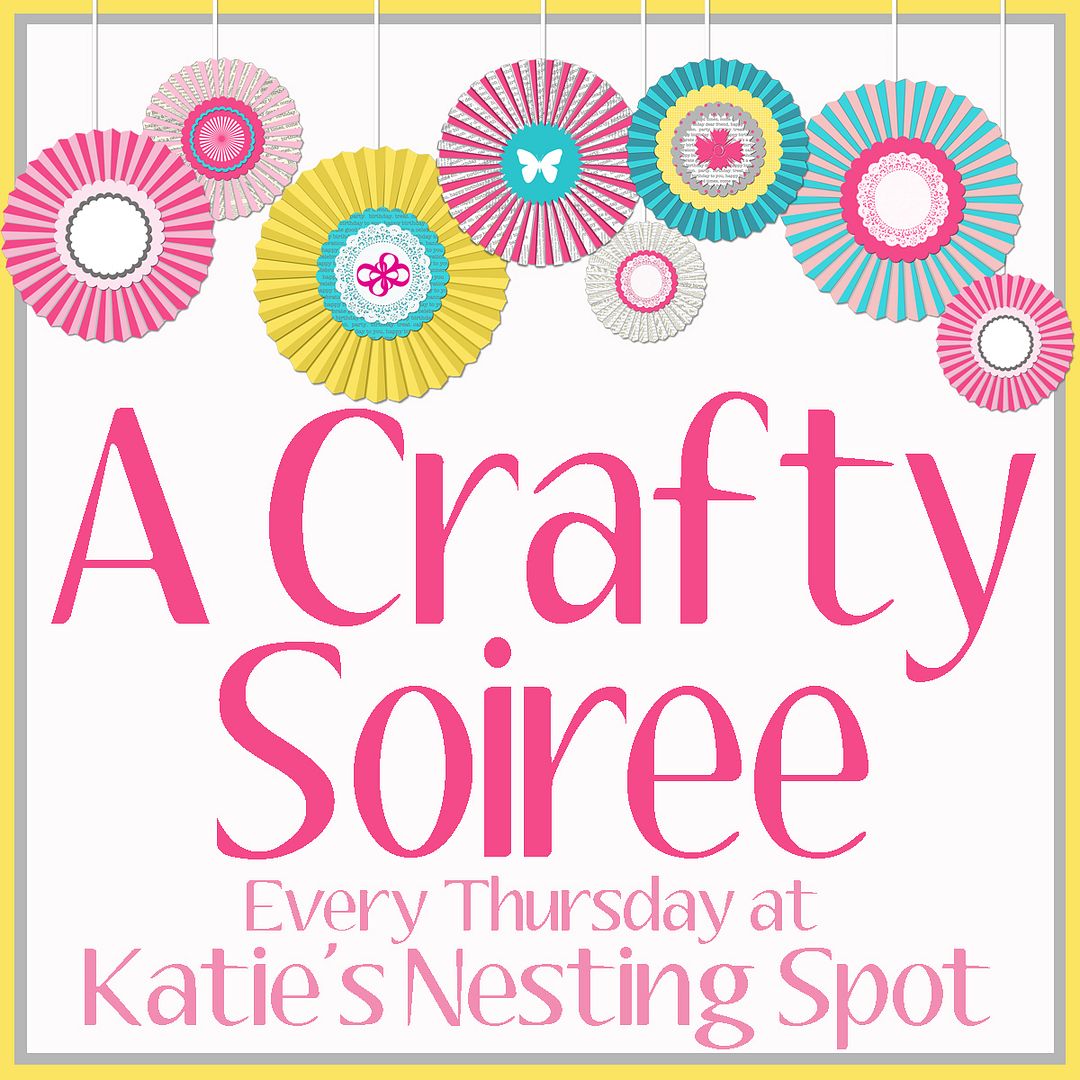 Friday
Saturday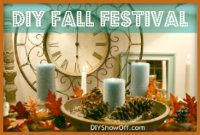 Southern Hospitality Fall Party