Fall…Could you please hurry up and get here?
I can't go outside without melting.  And it doesn't get any better in my car.
My air conditioner isn't working in my front seat, which is why I am the crazy woman driving around town with my windows down when it is 95 degrees outside. And that's not even counting the heat index or the humidity…sweet mercy.
I find that if I blast the air in the backseat and roll the windows down in the front, it creates a sort of air tunnel effect that brings the cool air from the back to the front.  It isn't totally effective, but it's all I've got for now.
I've got to find a time to take it in and have it fixed!
But with school delivery and pick up and Cross Country practice and soccer practice…
…I can't seem to spare my car for longer than about 4 hours.
I'm thinking that it would take longer than 4 hours to get it fixed. 🙂
So until then I will just think of Fall…and the coolness that is sure to come!
Here are 5 of my favorite fall decorating ideas from last year: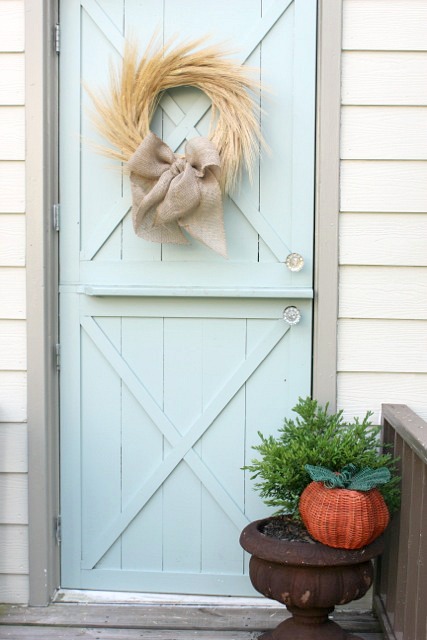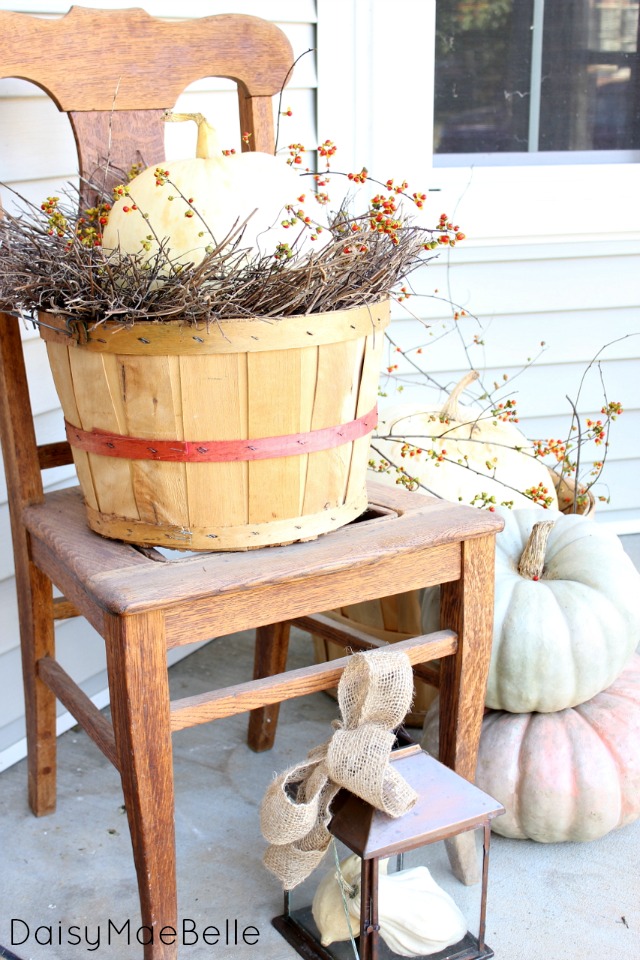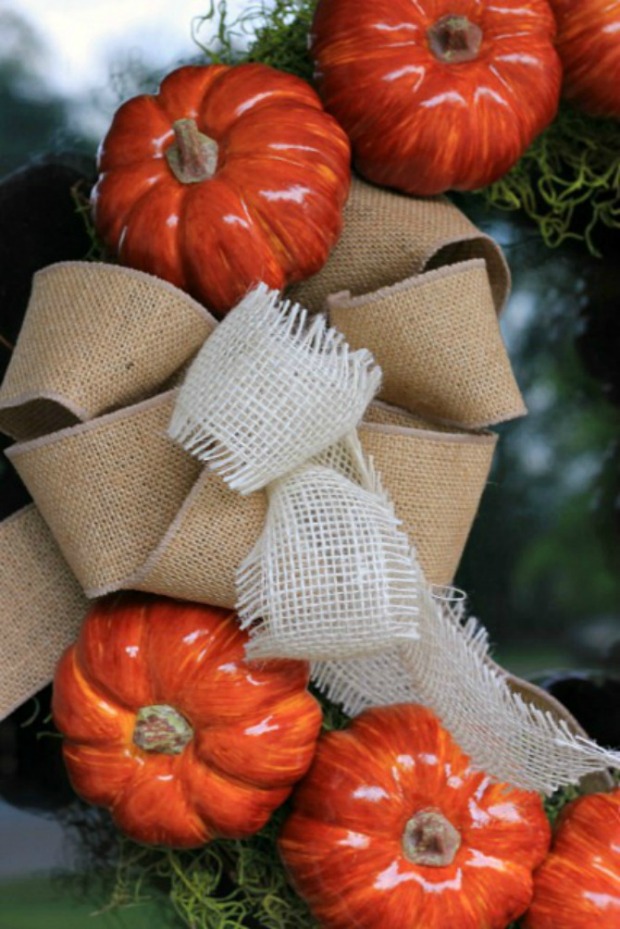 How to Make a Pumpkin Wreath
So there you have it…a few of my favorite fall decorating ideas!
And think of me when you're driving around town with your windows rolled up with your air conditioner blasting and your children begging that you will turn it down because they are freezing… 🙂
Life to the full!
Melissa