Our 4th of July festivities didn't turn out quite as we expected.
It rained ALL DAY LONG. . .
But, we still got our bar-b-que,
 from our favorite bar-b-que place in town. . .
And, we still ate blackberry cobbler. . .
And, fireworks still boomed late into the night.
(I didn't think you could shoot them in the rain,
but, I guess you can?)
Today has continued with more of the same.
(Minus the bar-b-que and cobbler and booming.)
Rainy days are perfect for crafts.
A quick trip to the craft store,
and you could complete ANY
or ALL of these.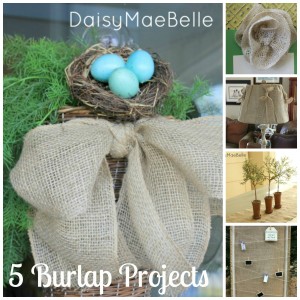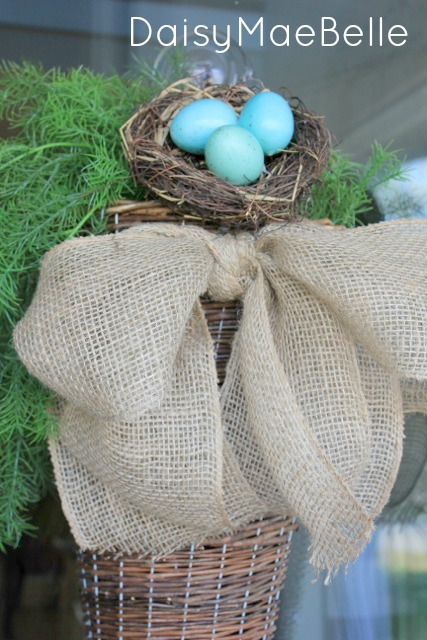 How to Make a Burlap Table Runner
How to Make a Burlap Lampshade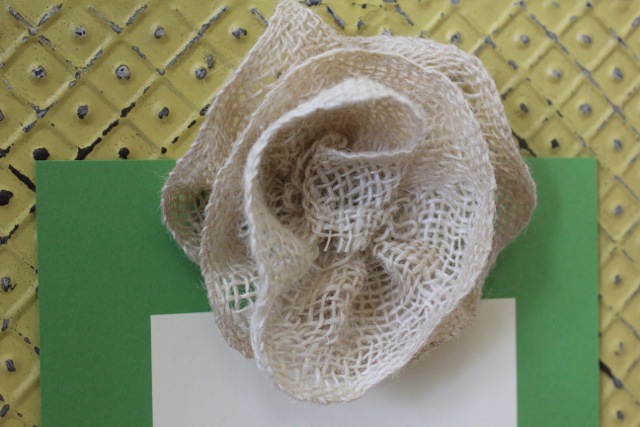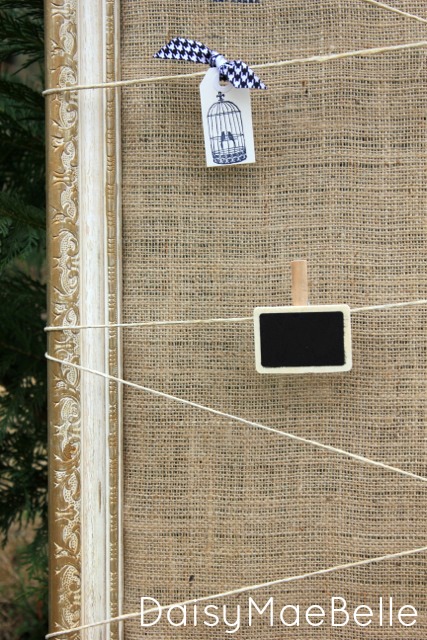 How to Make a Burlap and Twine Frame
* * * * *
Isn't burlap just amazing?!
Life to the full!
Melissa