I am really loving decorating with carrots for Easter this year.  I was wanting some new placemats and this idea came to my mind. . .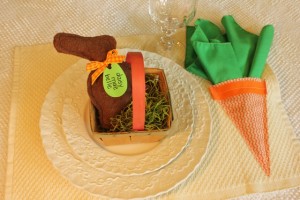 This is where I started. . . buying plain cream colored placemats.  I know that I could have sewed some, but it was much faster and easier to just buy some!
Next, I cut out patterns for the carrot.  I put a plate on the placemat to see how big the carrot should be.  Then, I cut a pattern for a carrot shape and a separate carrot "topper" piece.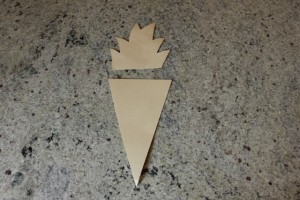 Then, I cut out 1 carrot shape for each placemat I was making.  I folded the fabric so that I could cut out all of the carrots at the same time.  (I love a short-cut!)  I cut the fabric a little larger than the pattern to allow for a seam.  Also, make sure that you wash and dry your fabric before you work with it!  I am almost too impatient to do this step, but I know that I would live to regret it if I did not prewash (pre-shrink) the fabric.  When I am ready to do a project; I am ready to do the project!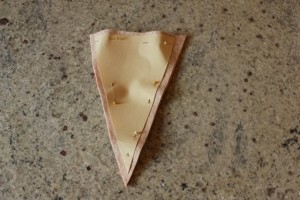 Once that was done, I traced the carrot topper onto the placemat.  I used the pattern piece to determine where the carrot topper should be.    I decided that it would be easier to paint the topper before the carrot was sewn (or glued) on.  I did not want to get green paint on my carrot!  (Sorry for the terrible picture. . . I am still learning how to use my camera. . . I need a few more lessons and more practice!)
Then, I mixed a green acrylic paint with a textile medium.  (I know that I will need to wash these later!  We will see if this stuff works?)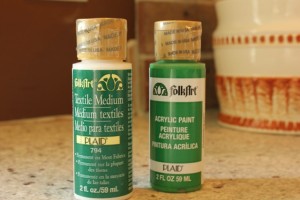 Then, using a good stiff brush, I painted the topper that I had traced.  (Another crummy picture, but you get the idea.)  I wanted the carrot to still look cute even when the napkin was being used!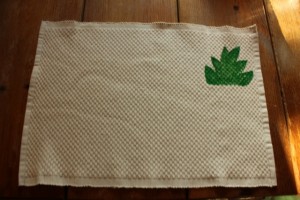 Now, to get the carrot ready.  I felt like it needed to be a little sturdier at the top where the napkin was going to be pulled out and put in, so I stitched a piece of grosgrain ribbon close to the top.  I just wrapped the edges around and stitched it down.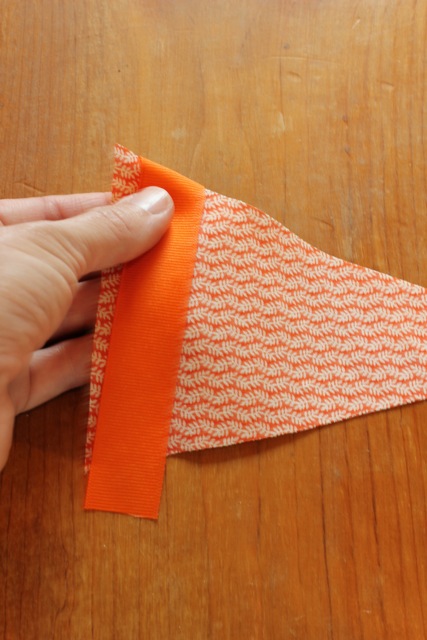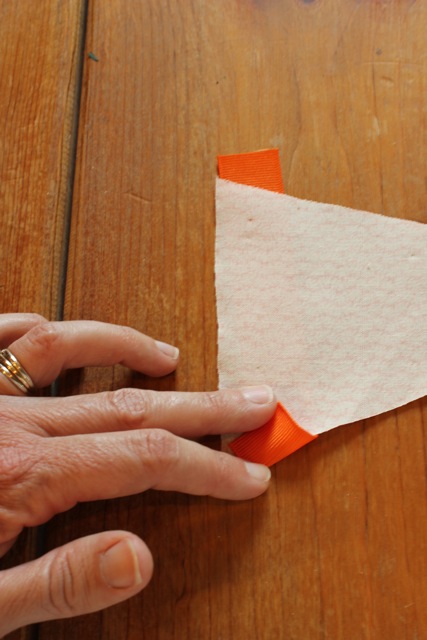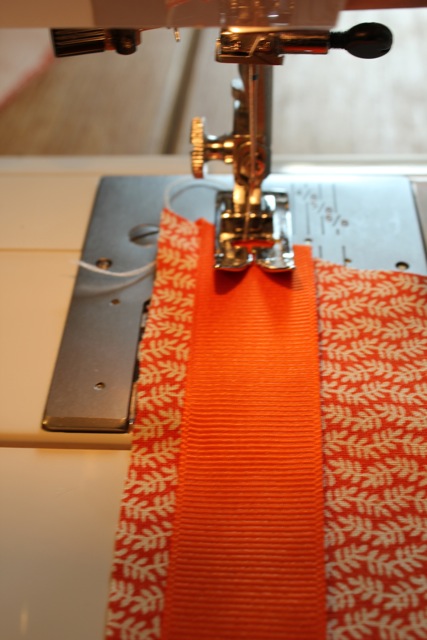 My gluing friends could glue this down with a good fabric glue!
You end up with a carrot that looks like this: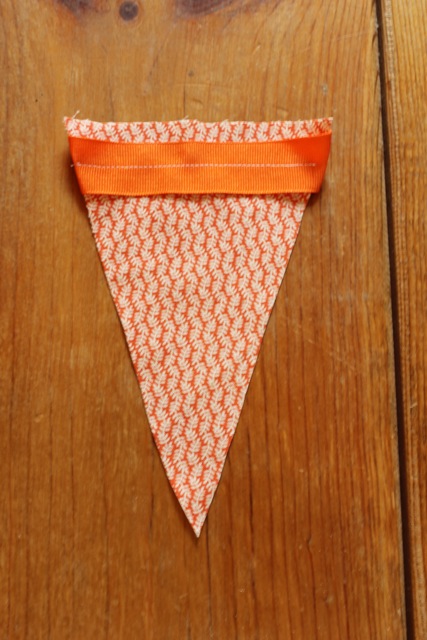 To protect the top from fraying too much, I ran a zig-zag stitch across the top.  If you are using glue, then you could use fray check instead!
Now, time to sew (or glue) the carrot onto the placemat!  Just pin in place and sew on top of the carrot.  I did sew over them twice to make sure they were good and secure!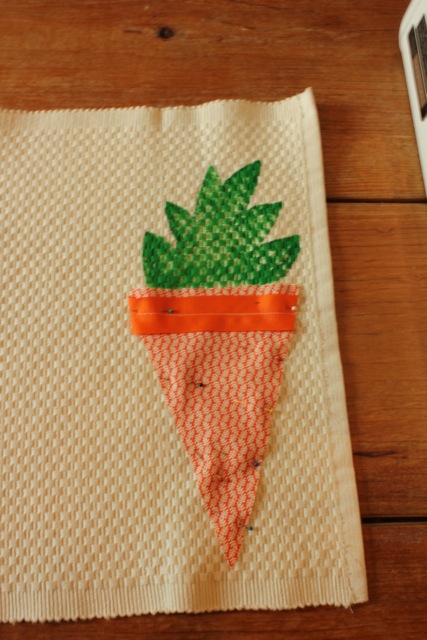 Now, for the finished product!  Just add the green napkin!  And, when the napkin is being used, it will still look cute!  I bought my napkins, but those of you who have the time, you could sew these!
Tomorrow, I will show you how to make the little chocolate bunny in the basket and show you the fully set table.  See how this is going to make me follow through with my projects?!  I love it!
The kind comments you have left mean so much!  It is difficult to put your ideas and thoughts out for so many to read and respond to!  But, it has been very encouraging thus far 🙂


http://tatertotsandjello.com/